Customer Support
Fitting The Receiver Collar Correctly

CRITICAL!
Fitting The Receiver Collar Correctly
To be effective, your SmartReceiver's contact posts must maintain contact with your pet's skin. Without this contact, pets cannot feel the correction when they approach the boundary.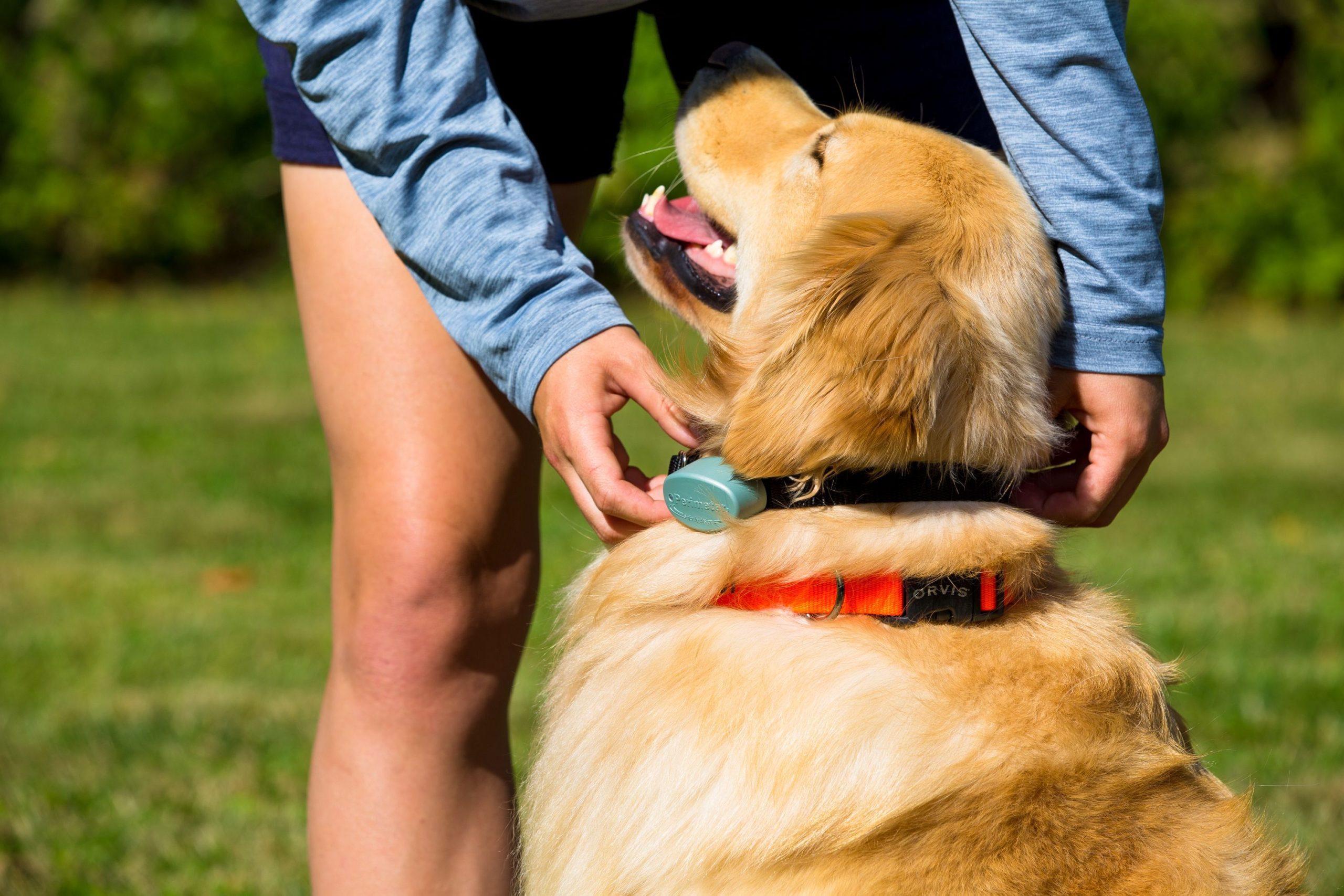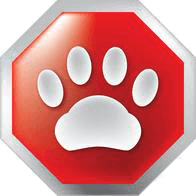 Checking The Collar's Fit
---
If your pet's collar is too loose, it won't be able to deliver the correction stimulus, but it could cause skin irritation due to constant movement with intermittent skin contact. Your Pet Stop representative is trained to adjust the SmartReceiver collar to fit correctly with low skin contact pressure. To relieve the slight contact pressure, we recommend removing the collar for at least 6 hours each day, and moving it to a slightly different position whenever possible throughout the day. This also allows you to check the collar's fit each day, in case it has become too loose or too tight. Following these recommendations should prevent the possibility of pressure sores, which can lead to a condition called Pressure Necrosis. Similar to bedsores, pressure sores are caused by extended periods of unrelieved pressure on the skin. It is essential to relieving contact pressure frequently to prevent this issue.
Pet Stop Pet Fence Systems of Alabama
Call Us Today 205- 982-5196
2010 Old Montgomery Highway, Suite P
Birmingham, Alabama 35244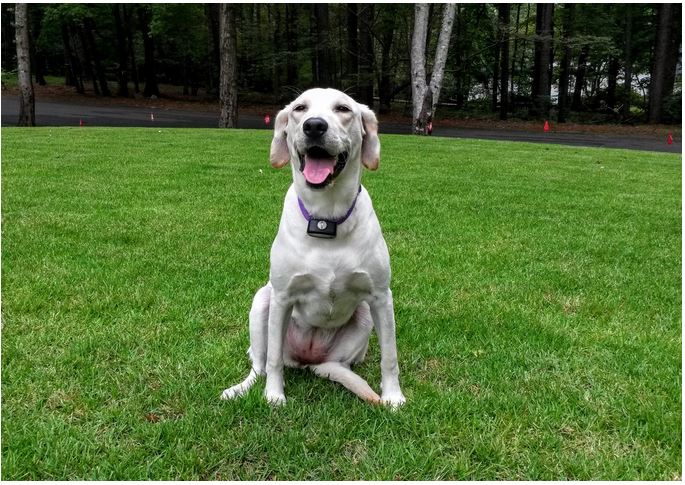 Alabama Service Area
Saint Clair, Jefferson, Shelby, Blount, Cullman, Bibb, Walker, Chilton, Tuscaloosa, Winston, Marion,