Pet Stop Pet Fence Systems of Alabama
Locally and Family Owned Over 25 Years
From our Family to Yours
We Look Forward to Meeting You!

---
Call Us Today 205- 982-5196
2010 Old Montgomery Highway, Suite P
Birmingham, Alabama 35244
Alabama Service Area
Saint Clair, Jefferson, Shelby, Blount, Cullman, Bibb, Walker, Chilton, Tuscaloosa, Winston, Marion,
Bibb County, Blount County, Chilton County, Cullman County, Jefferson County, Marion County, Saint Clair County, Shelby County, Tuscaloosa County, Walker County, Winston County, and more!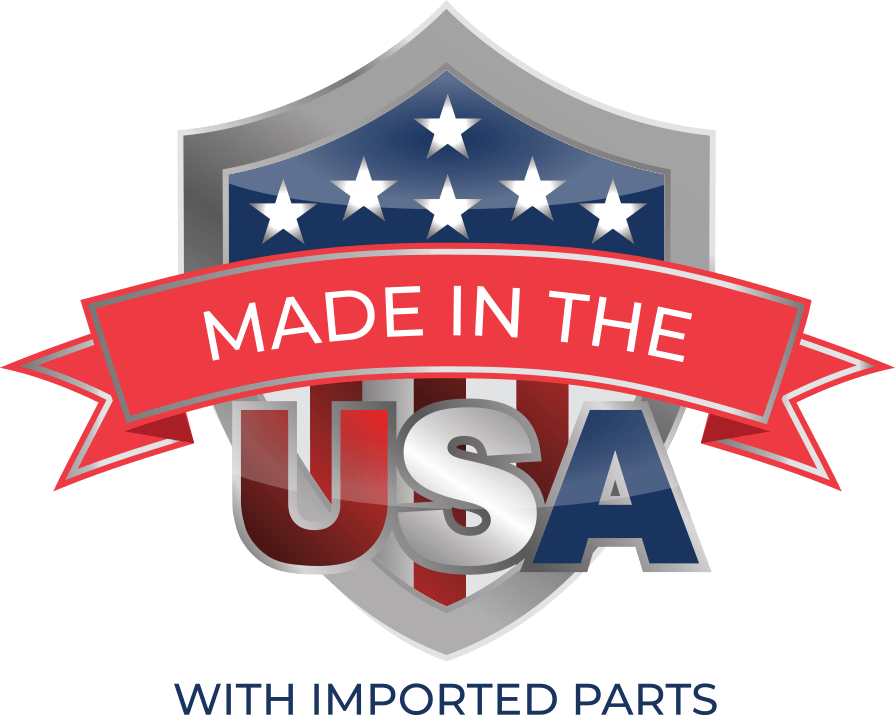 Three Ways To Get Your Pet Fence Estimate
We know your time is valuable, so we offer three ways to get your pet fence estimate
Please fill out the form above to request a free pet fence system estimate. A Pet Stop of Alabama representative will contact you within one business day to arrange an appointment with you for either a Satellite Image, Telephone, or On-Site evaluation and price quote for requested services.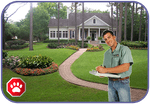 Traditionally, this was the only way to get your dog fence estimate done.
We'll meet you on your property to discuss all aspects of the pet fence system. If your yard layout presents some unique difficulties, you want to protect special landscape features or indoor areas, or you just prefer to speak to our representative on your property, request an On-Site Estimate and we'll gladly schedule a convenient appointment. A Pet Fence Expert will discuss the job with you then write up or email your complete Price Quote.

We've done satellite-based estimates for over 500 homes, and our method is reliable and convenient.
Using aerial photographs of your property and software measuring tools, we can provide you with an estimate for your new pet fence very quickly - sometimes the same day. We'll email you a complete package, which you can save to look over on your schedule. Our layout and measurement will be verified on-site at the time of installation, which guarantees you won't pay for more than you receive.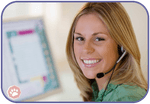 Some companies are reluctant to give price information over the phone!
Our prices are standardized and we don't keep them secret. We will discuss any specific issues related to your pet fence project and help you decide on the best choice for your particular situation. Then we'll send you a complete estimate package for your records via email or traditional postal mail. We offer several pet fence and other pet management solutions, and will gladly offer our expertise in choosing what's right for your family.