Customer Support
Pet Stop Pet Fence Systems of Alabama
Finding A Pet Solution That is Right For Your Dog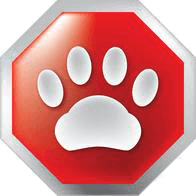 ---
CRITICAL!
Fitting The Receiver Collar Correctly
To be effective, your SmartReceiver's contact posts must maintain contact with your pet's skin. Without this contact, pets cannot feel the correction when they approach the boundary.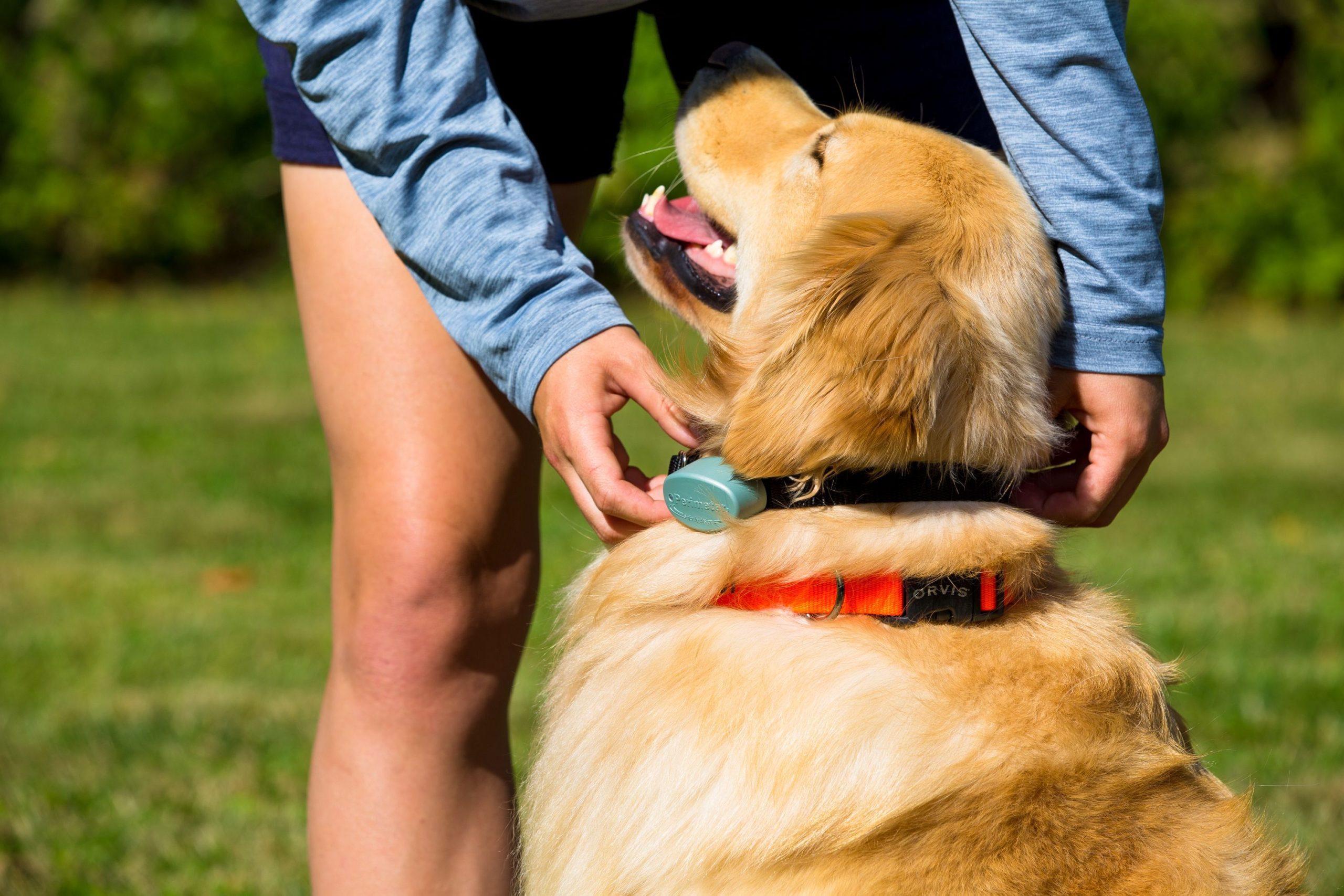 Checking The Collar's Fit
---
If your pet's collar is too loose, it won't be able to deliver the correction stimulus, but it could cause skin irritation due to constant movement with intermittent skin contact. Your Pet Stop representative is trained to adjust the SmartReceiver collar to fit correctly with low skin contact pressure. To relieve the slight contact pressure, we recommend removing the collar for at least 6 hours each day, and moving it to a slightly different position whenever possible throughout the day. This also allows you to check the collar's fit each day, in case it has become too loose or too tight. Following these recommendations should prevent the possibility of pressure sores, which can lead to a condition called Pressure Necrosis. Similar to bedsores, pressure sores are caused by extended periods of unrelieved pressure on the skin. It is essential to relieving contact pressure frequently to prevent this issue.

Locating Your Underground Utilities

---
We follow a very specific set of rules to have your underground utilities located and marked, as specified by Alabama 811. We will call at least 48 hours before installation is to commence, and will have documentation to verify we have complied with the rules and guidelines set forth by the state of Alabama.
---
Underground utilities locating services have specialized equipment to help locate potentially dangerous or critical underground wiring and pipes, as specified in the color-coded chart below. They also have access to the utility boxes which allows them to mark those paths accurately.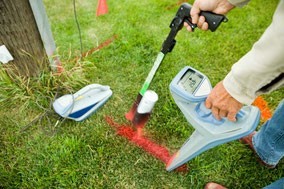 Pet Stop of Alabama has neither access to those utility boxes nor the authority to mark these utilities to avoid damage to them under this system. We must rely on the Underground Utilities Locating company contracted to perform those services in your area, and on your service providers to subscribe to Alabama 811. Click here to see whether your local utility service providers are members of the Alabama 811 network.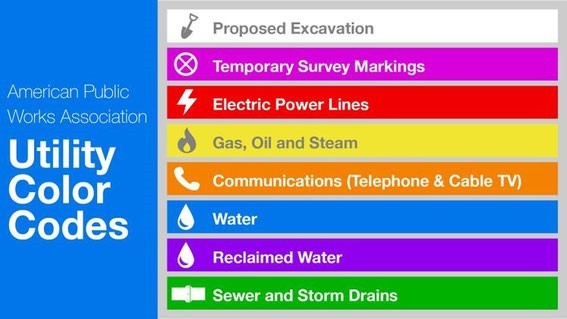 If underground utility wires or pipes are unmarked, incorrectly marked, or buried at sub-standard depth, we will not be held responsible for any damage to them as we have no way to know if it has been done correctly. If we cut something and are aware of it, we will inform you and report the damage through the Alabama 811 system immediately.
Pet Stop Pet Fence Systems of Alabama
Call Us Today 205- 982-5196
2010 Old Montgomery Highway, Suite P
Birmingham, Alabama 35244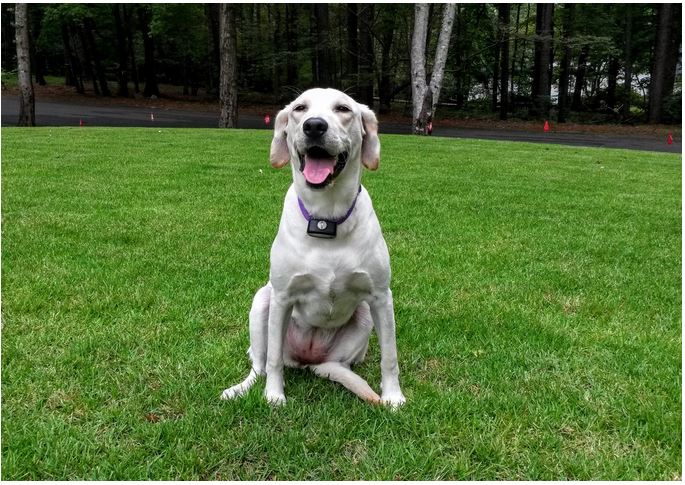 Alabama Service Area
Saint Clair, Jefferson, Shelby, Blount, Cullman, Bibb, Walker, Chilton, Tuscaloosa, Winston, Marion,